Welcome To English III
Welcome to English III!
My name is Mrs.

Kling

and I am very excited to start the 2019-2020 school year with you in my classroom! This is going to be a great year for you and I am so blessed to be a part of it!
A little bit about me, I graduated from LeTourneau University with an English/Language Arts degree with minors in Reading and Spanish. My primary goal as a teacher is to show my students how to love reading and writing and use it to become successful, thoughtful adults in their chosen career path.
When I am not teaching, I can be found reading, gardening, hiking, cooking, antique shopping or traveling with my husband. I love coffee, sunny days, George Strait, cows and good books.
Please always feel free to contact me with any questions, comments or concerns.
I am looking forward to a great year with you!
Contact: skling@magnoliaisd.org
Mrs. Kling's Classroom Expectations:
Work hard everyday.

Be respectful to yourself, your classmates, your environment and your teacher.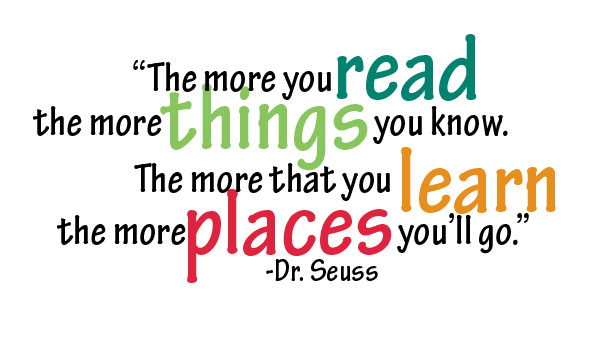 Schedule:
1st Period: English III
2nd Period: Conference Period
3rd Period: English III
4th Period: English III
5th Period: English III
6th Period: English III
7th Period: English III
Available for tutoring:
Before or after school everyday with an appointment.
During my 2nd Period Conference Time
During West Hour Block B - Monday, Tuesday, Wednesday & Thursday