HOME
ALL ABOUT ME
Hello Mustangs! I cannot be more excited to start my 2nd year here at Magnolia West as the Culinary Arts teacher. I am originally from the South Texas area around San Antonio and graduated from Texas State University. Both my husband an I teach here at Magnolia West and our 3 year old daughter can't wait to be a Mustang! We are happy to have made our home here in Magnolia.
I began my teaching career 11 years ago with the majority of those years teaching English/Language Arts. Before that, I was in the travel and tourism industry. I completed the Disney College College program and that instilled in me a life-long passion for the hospitality industry. I also grew up with love of cooking and entertaining and I knew that I wanted to teach students about the incredible adventures they could have through this career path.
I will be teaching Culinary Arts I (Intro to Culinary Arts), Culinary Arts II and Principles of Human Services. I can't wait to see where this journey takes us throughout the year! Come ready to learn about exciting career possibilities and acquire important skills that will follow you long after high school is over. Here's to a FANTASTIC year!
#GID #DSD #ACT
West Hour/Tutorials: Monday & Friday - A Block
*other times by appointment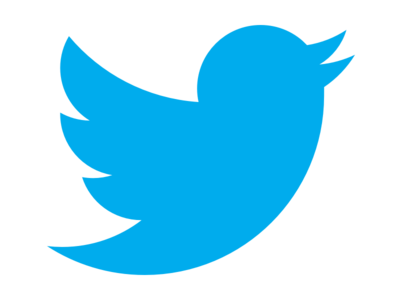 FOLLOW ME ON TWITTER!
SCHEDULE
1st Period -
Culinary Arts I & Culinary Arts II
2nd Period - Culinary Arts I & Culinary Arts II (double blocked)
3rd Period - Culinary Arts I & Culinary Arts II
4th Period - Culinary Arts I & Culinary Arts II (double blocked)
5th Period - Conference
- WEST HOUR
6th Period -
Principles of Human Services
7th Period - Principles of Human Services